What does ShenZhen HPAW mainly supply?
Release Time:2020-06-18 13:57 Click:
Q: What does ShenZhen HPAW (ShenZhen HuaPeng AiWei Technology) mainly supply?

A: ShenZhen HuaPeng AiWei Technology (HPAW) mainly supply spare parts for laser welding machine, laser marking mahcine and laser cutting machine. Such as: Xenon lamp, YAG rod, Optical lens, JCZ board, Scanhead, F-theta lens, and so on.
Laser Accessories Series:
-Optical lens
-Optical lens cone/tube
-Cutting lens
-Cavity
-Cavity parts
-YAG laser rod
-Xenon lamp
-Energy optical fiber
-Fiber detector/observing mirror
-Fiber coupled observing mirror/protective glasses
-Fiber welding head
-Fiber handheld welding head
-QBH welding head/handheld welding head
-Optical bench & mirror mount
-CCD monitor & parts
-Microscope
-Laser control card
-High speed/laser scan head
-Laser source
-Laser power supply
-Laser matching parts
-Laser cutting parts
-Parts repair
-And so on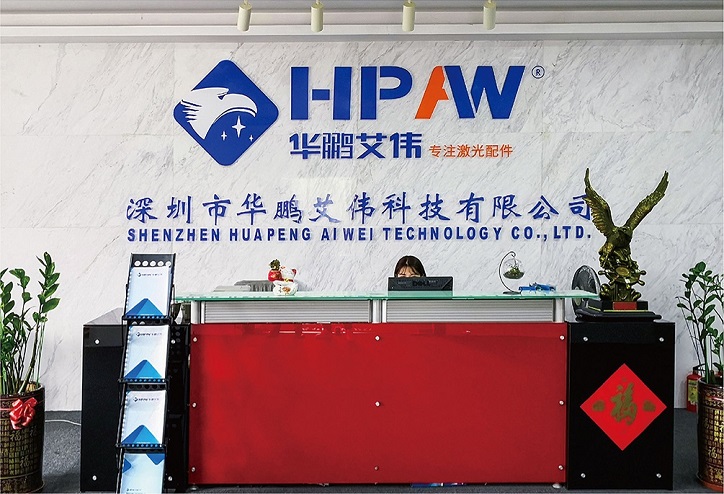 ©2008-2023 Shenzhen Huapeng Aiwei Technology Co., Ltd. All rights reserved.
XMLmap
Hotline

Service hotline

+8615012750061

WeChat

Back
X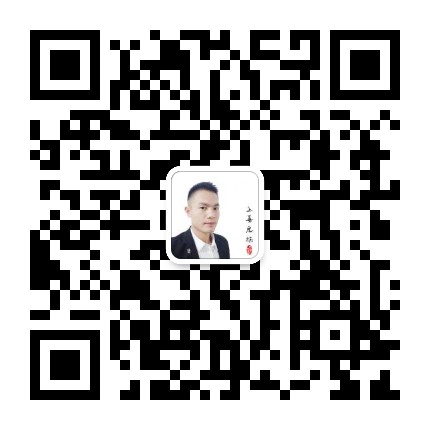 WeChat:Justin-NB
Click Wechat ID, add us
Wechat ID copied, pls open Wechat add us!