KONTAKT IPA lens cleaning agent
KONTAKT IPA lens cleaning agent...
KONTAKT IPA optical lens cleaning agent

Volume: 200ml
KONTAKT
cleaning agent
is suitable for cleaning optical equipment, optical lens, mirror polishing, metal spot removal, etc. IPA is a kind of spray containing 99.7% pure isopropanol, which is convenient for manual control. It can be used for on-time cleaning. It is suitable for multi-purpose cleaning and can improve the function of electrical and electronic equipment. High volatility, no residue and trace after use.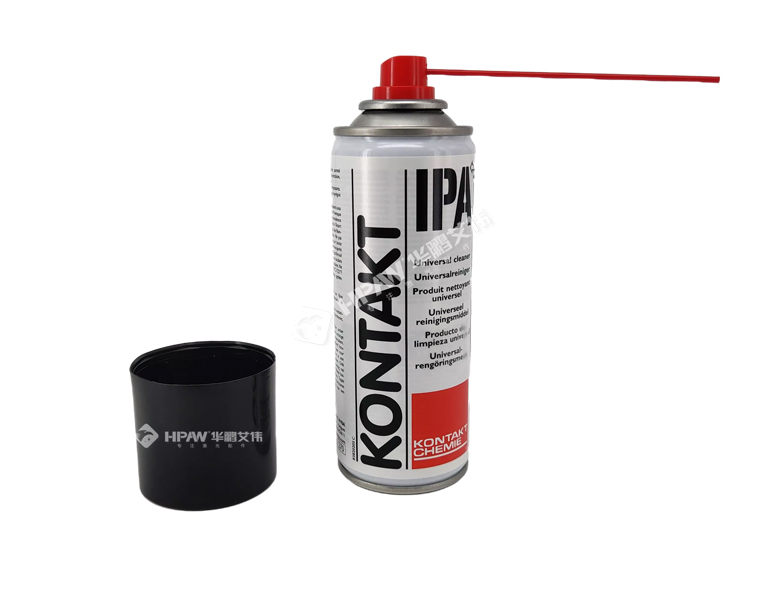 ©2008-2021 Shenzhen Huapeng Aiwei Technology Co., Ltd. All rights reserved.
XMLmap
Hotline

Service hotline

+8615012750061

WeChat

Back
X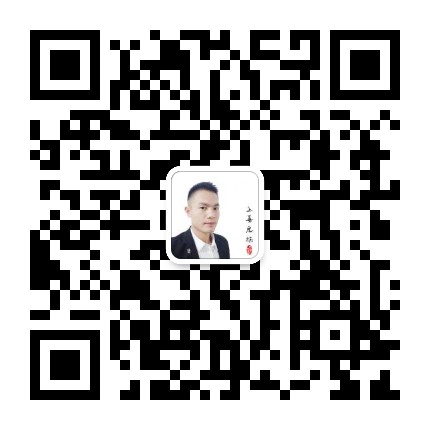 WeChat:Justin-NB
Click Wechat ID, add us
Wechat ID copied, pls open Wechat add us!